14/10/2020
Tourist season 2021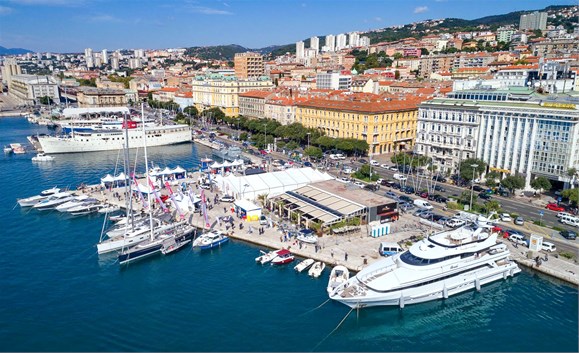 The most challenging year in recent history of the world, but also of tourism, is slowly coming to an end.
Despite all the obstacles that are set before you and us, 2020 can be remembered to be remembered as a year that taught us to appreciate even more experiences that we did not think much about before. We realized one thing - life simply cannot be planned. But some things can if we are flexible enough.

Croatia has proven that in 2021 it will be the right destination for a safe vacation. Enough space on beautiful beaches to maintain the required physical distance, it turned out in 2020, is one of Croatia's trump cards. And many guests this year also discovered the beauty of those beaches that are a bit hidden from view.
Book your accommodation for 2021 in the center of Rijeka at promotional prices.

Check out our rich offer at: https://www.botel-marina.com/