01/04/2023
Easter break.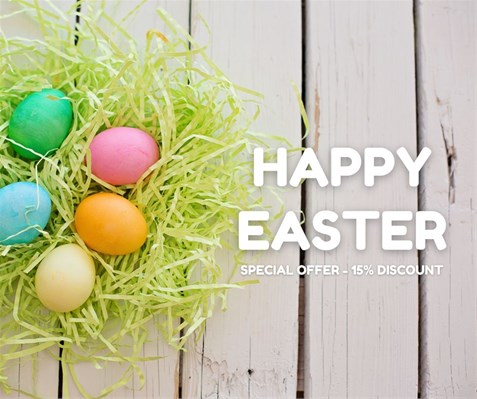 Stay with us and spend time creating memories.
With Spring in the air, flowers starting to bloom, the night's drawing out, and the whiff of sea around the corner, we've curated the best way to spend your Easter holiday, at our botel.
Our rooms are perfectly decked out to accommodate kids, dogs and grown-ups.
From lazy breakfasts and light lunches to family feasts, there's plenty of choice for families and friends when it comes to dining at our restaurant.
We have prepared 15% discount for your accommodation, to activate it, please use code: EASTER 2023. This special promotion is valid from 7th until 17th April 2023.