05/09/2023
Discover the Charms of Rijeka in autumn! -10%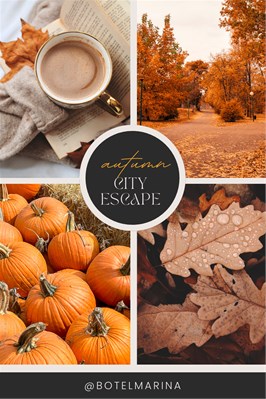 Rijeka, captivating city with unique allure is ready to welcome you to an unforgettable autumn experience.
Our prime location puts you in the heart of the city, just steps away from some of Rijeka's best attractions.
After a day of exploring, return to the comfort of Botel and relax,
enjoying a drink in our bar or a delicious bite to eat in our restaurant before retiring to bed for a well-earned rest.
We are looking forward to your arrival.
Botem Marina team