15/04/2020
COVID 19 - advisory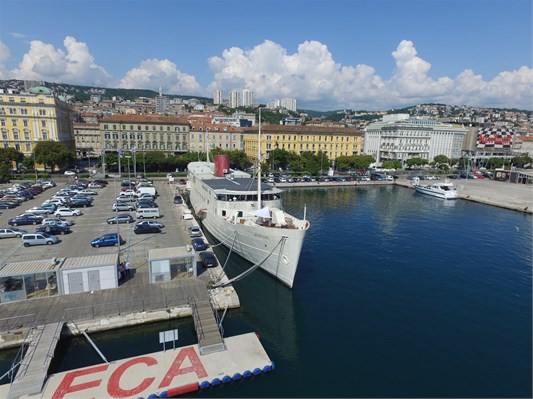 Working hours and services during COVID 19
Despite the bad news around us we have decided to try differently, we will try to initiate optimism without which there is neither business success nor general prosperity.

We constantly monitor the situation with the Covid-19 virus, highly appreciate the awareness of the citizens and the efforts of the competent institutions that enable us to have significantly better results and living conditions in Croatia than in much more developed countries. From the current figures and trends we can see the beginning of the improvement of the situation and hope that it will be better soon and that, in a reasonable future period, we will return to normal business operations.
We decided, after a month of rest, to reopen the accommodation of the Marina. We emphasize that the operation of accommodation facilities in Croatia are not prohibited and only within the framework of the accommodation service and in compliance with strict health measures.
We invite you to be our guests in the accommodation and we will do everything for you to feel safe and protected. Members of our team are trained and organized and handle any situation that may occur in our facility. We will do everything to strictly apply with the rules and internal protocols regarding space hygiene, food and services.
Of course, first of all, follow the instructions of the competent authorities and, if you can, stay home.
But if for business, health or other important reasons you have to spend the night in Rijeka, come to the Marina Botel, be our guests.
Everything we earn in the coming weeks will go into increasing the salaries of our workers, because with a minimum wage it can hardly be worthy of a decent living.

Special discount prices are available at the following linku.