08/10/2022
Autumn at the port...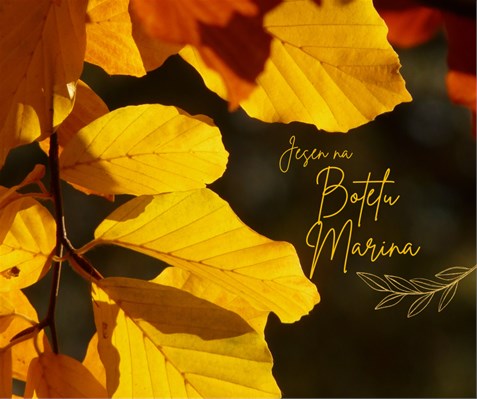 A warm cup of coffee, a few drops of rain on the ship's window and a well-deserved rest...
Colder days are upon us, the tourist crowds are over and it's time for your complete relaxation on the coast of our city.
Your Winter Pass, a gift from the Tourist Board of the City of Rijeka, is waiting for you at our reception,
it is enough to stay at least two nights with us and you will get, completely free, tickets for:
Our gift to you is a special discount of 15% on all our accommodation offer.
Everything is ready for the autumn magic in the city, the only thing missing is you!